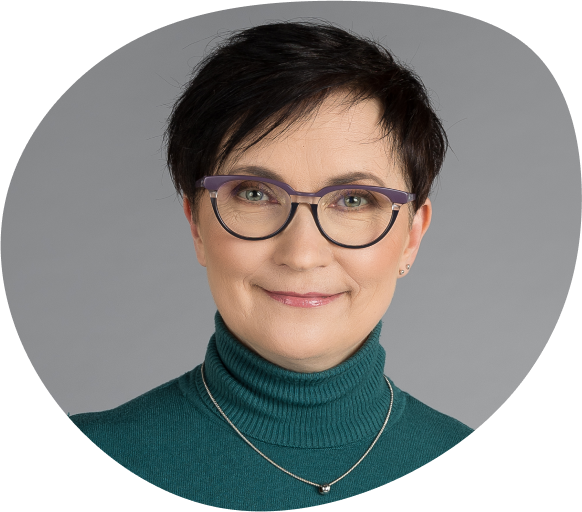 Riina started sewing when she was 13. There were few things that didn't went wrong. But she didn't give up and tried again. This is what characterizes her most- she never gives up and always pushing for more. Riina has studied economics and tailoring. She is punctual and hard working. But she always makes time for her family and friends. Riina is the brain of the Start Sewing magazine and inspires us the most.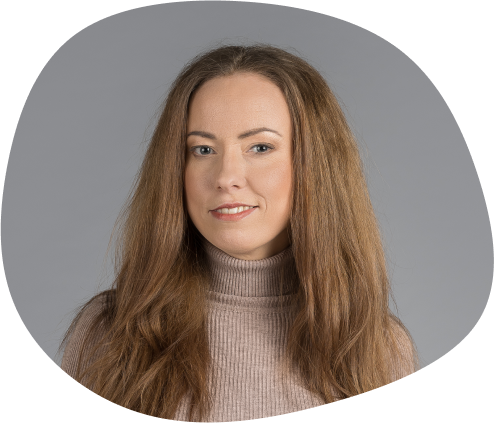 When Maria walks through the door, it's like the sun comes out! Always positive, bright and with a southern temperament. Maria has studied law and tailoring. She is hardworking, has a great sense of style and she is passionate about her work. She knows that humor saves every bad day and she doesn't hold back emotions. She takes great care of colleagues, family and the whole world.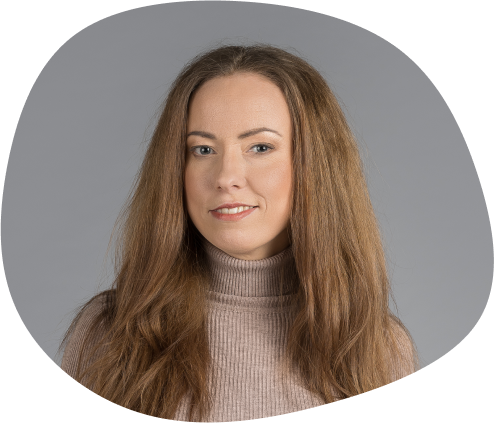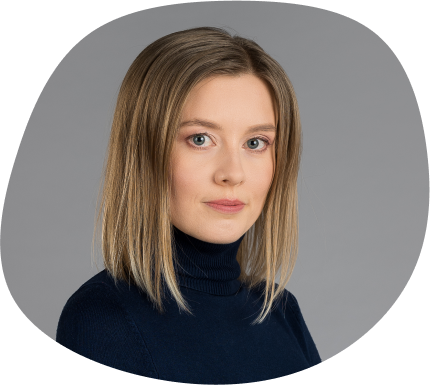 Siiri is our graphic designer and she also designed most of the fabrics which you can see in our magazine. She has studied graphic design and tailoring. Siiri is very creative, warm hearted, a true team player, responsible and well organized. Beside that, she is also an amazing tailor. Siiri is our design wizard with golden hands!