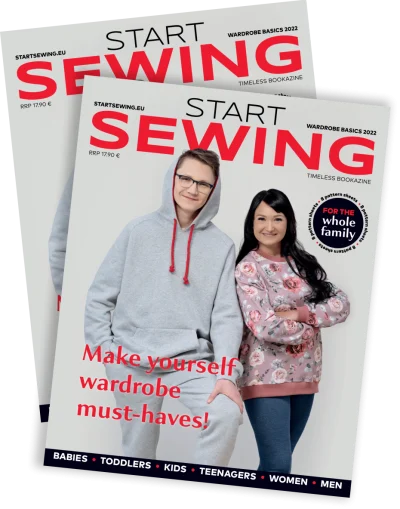 Start Sewing is a brand new sewing magazine where you can find sewing patterns for the whole family. We will also show you video tutorials that will help you step by step through sewing projects. Start Sewing magazine is designed and printed in Estonia.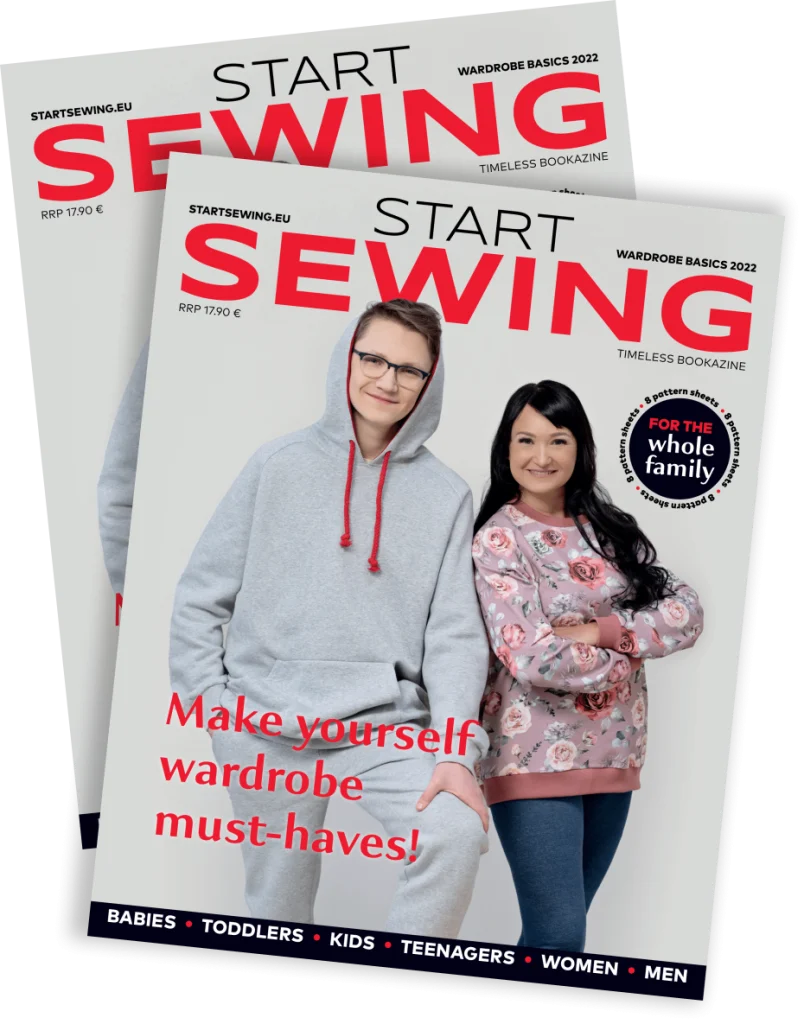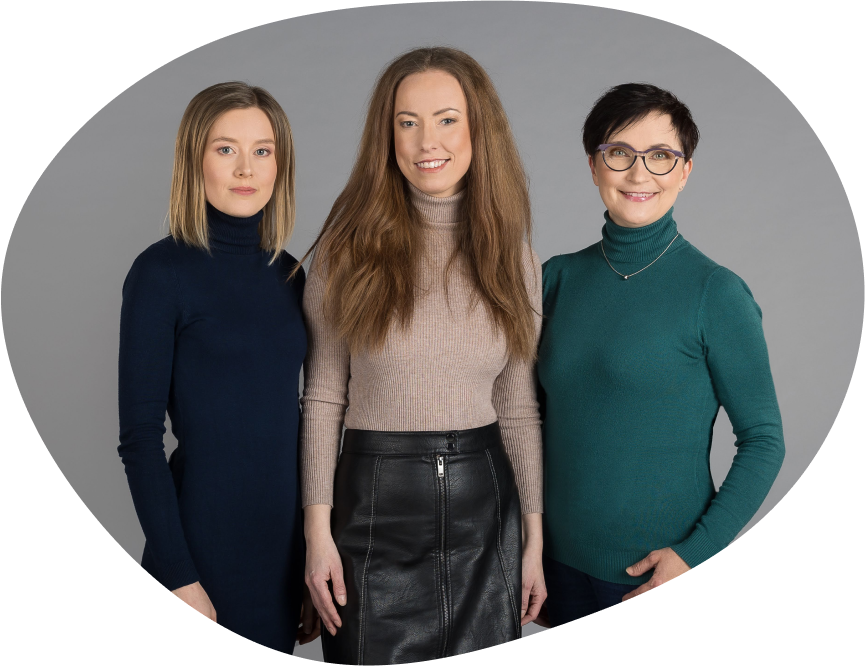 Dear hobby dressmakers and tailors! We are Riina, Siiri and Maria. We met at a tailor trade school and, as we clicked immediately, we have been involved in interesting projects since then. Start Sewing magazine is our latest and undoubtedly craziest project. We wanted to create a sewing magazine that includes cut-out patterns for the whole family. Instead of buying several different magazines, you will now find everything you need in this magazine. We are not just another sewing magazine, we provide you a timeless bookazine!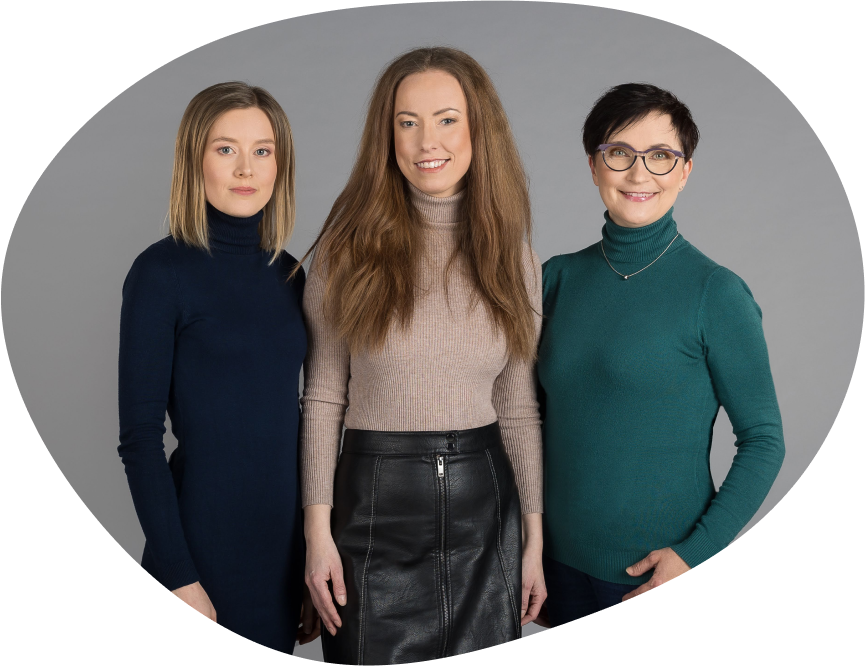 Send us an e-mail and we will answer to you as soon as possible!